Jobs at Quehenberger
An innovative logistics provider with various career opportunities.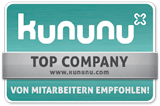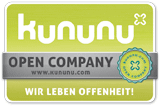 You're passionate about logistics and the service sector? You'd like to show an innovative, dynamic and future-oriented logistics provider what you're made of and which skills you have?
It only takes a few clicks to find your dream job at Quehenberger Logistics. Whether you're a Transport Manager, Business
Development Specialist, IT Specialist, Truck Driver, Warehouse Worker or Apprentice.
We encourage diversity and equal opportunities and look forward to a variety of online applications:
Browse our national and international job openings!